Simply Guide To The World Cup Pt.1
Posted by Simply HE on
The World Cup 2018 is mid-way through and hasn't it been fantastic?!
We've seen giant-killing, drama, brilliant fans, and lots and lots of penalties. Credit must also go to Russia for being great hosts thus far, likely boosted by the performances of their own team. Fans from across the globe have traveled in numbers and are contributing to what is shaping up to be a fantastic tournament…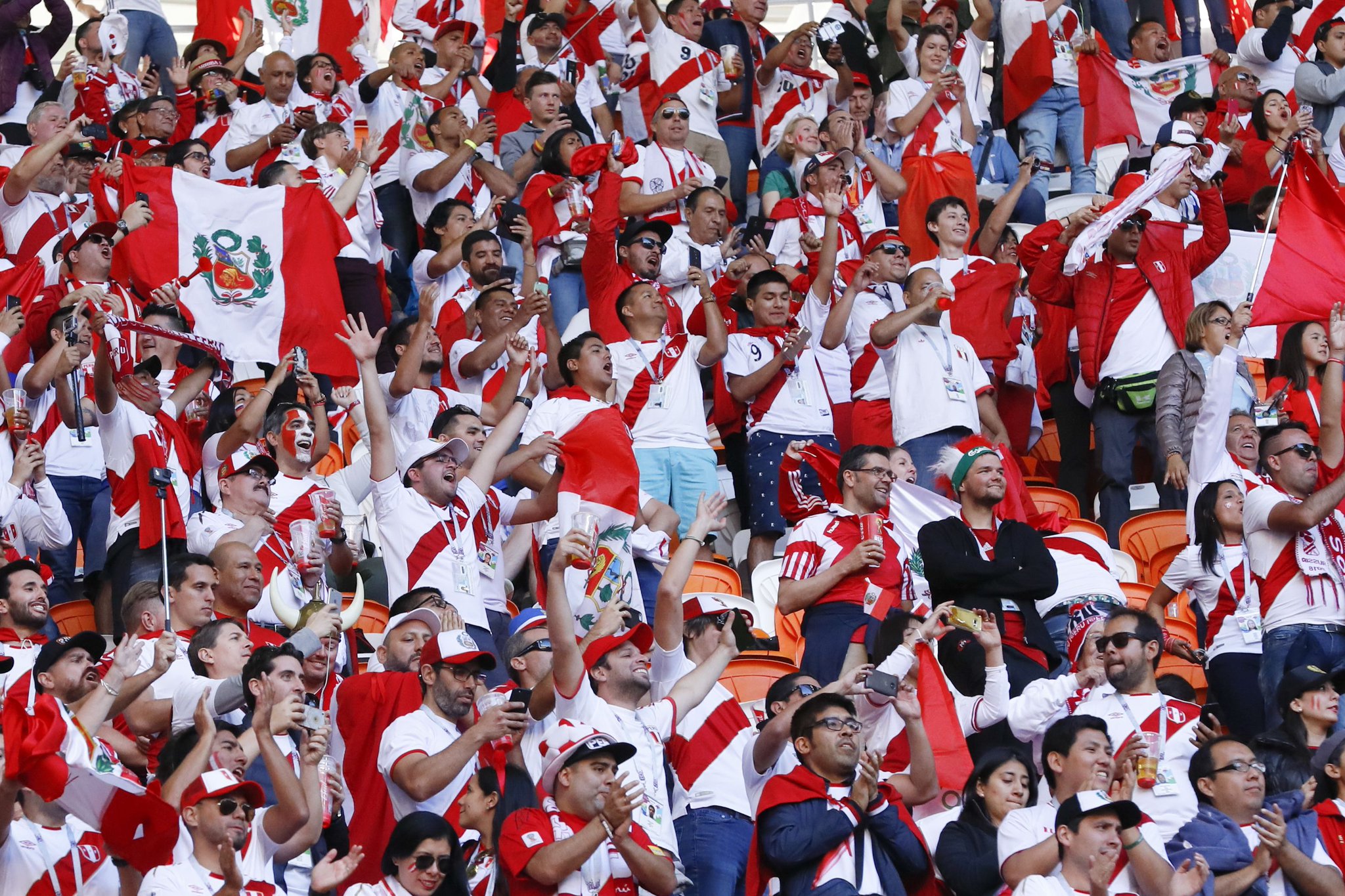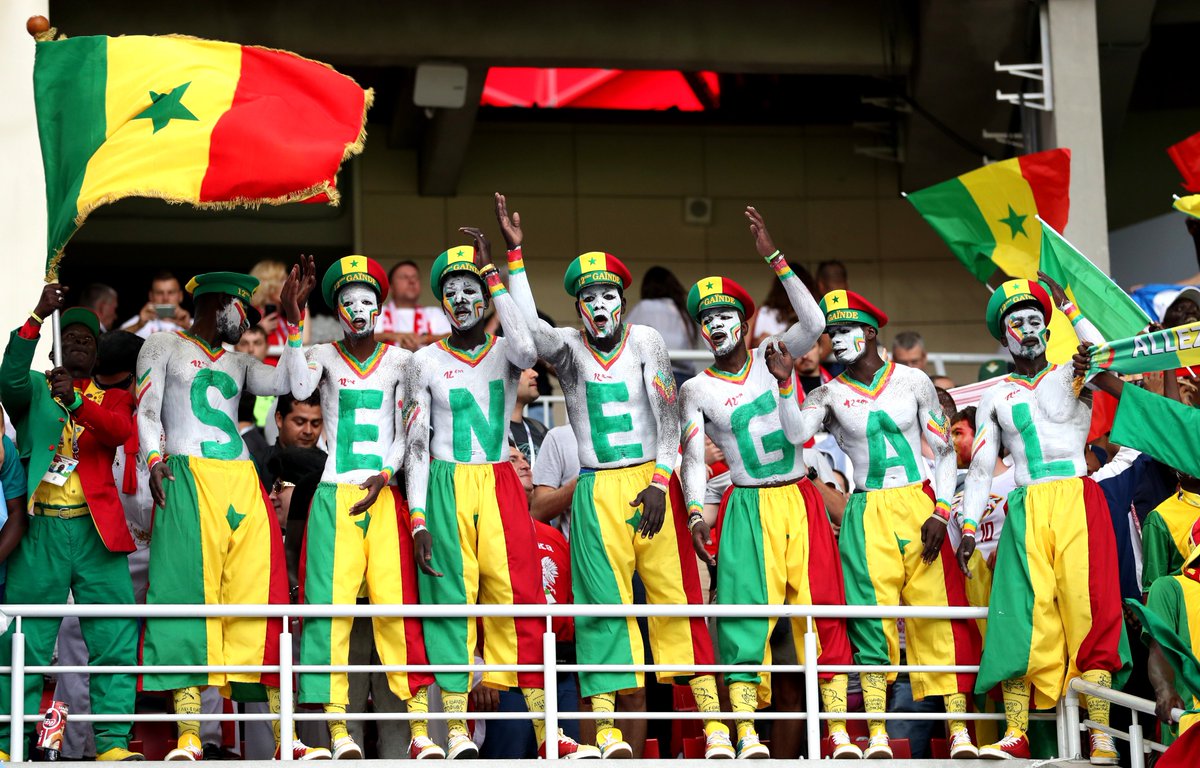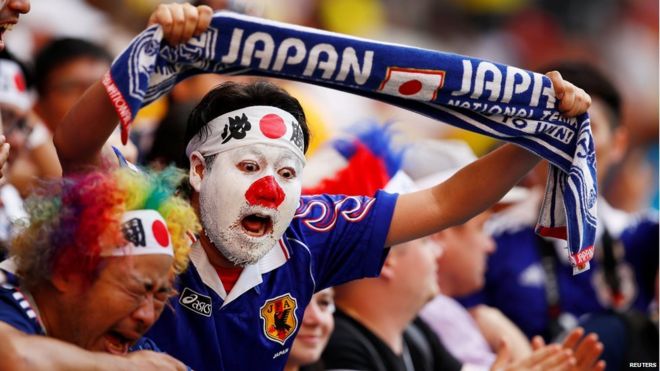 … And so begins the Simply Guide to the World Cup. We've got our top 4 talking points so far, including a prediction of what's to come!
Simply Guide Pt.2 - Top Football Documentaries - Click here
1. VAR (Video Assistant Referee or alternatively Vexing Annoying Rubbish)
We'll confess, we were skeptical. We'll confess, we still are skeptical. The tournament is currently on pace to break the record number of penalties at World Cup (by some distance) and the credit has to go to the referees in the booth. Is it all worth it? Ask the Iranian fans if the possibility of overturning a marginal call is worth an equalising goal against Spain being disallowed. Ask the Nigerian fans if they think that it is being used appropriately.
The notion that it's a contact sport has seemingly been lost and so it's also lead to a lot gymnastics taking place. Leading the way for the gold medal at the moment has to be Neymar, whose effort below we gave a solid 8.9, bravo.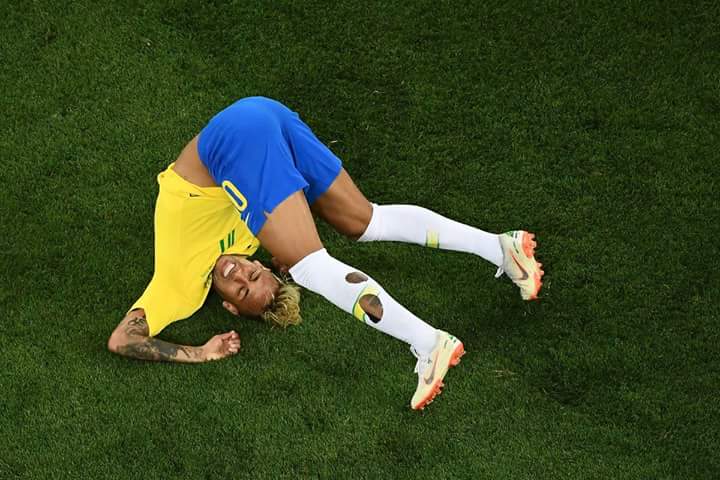 In the long run it's probably for the best, but we can't help but feel that a lot of teams are being conned by the fact that everything looks worse in slow motion. Then again, sometimes things in slow motion can make the big moments look even more spectacular, even if the end result falls short of our expectations.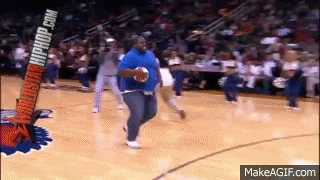 2. Battle of the GOATs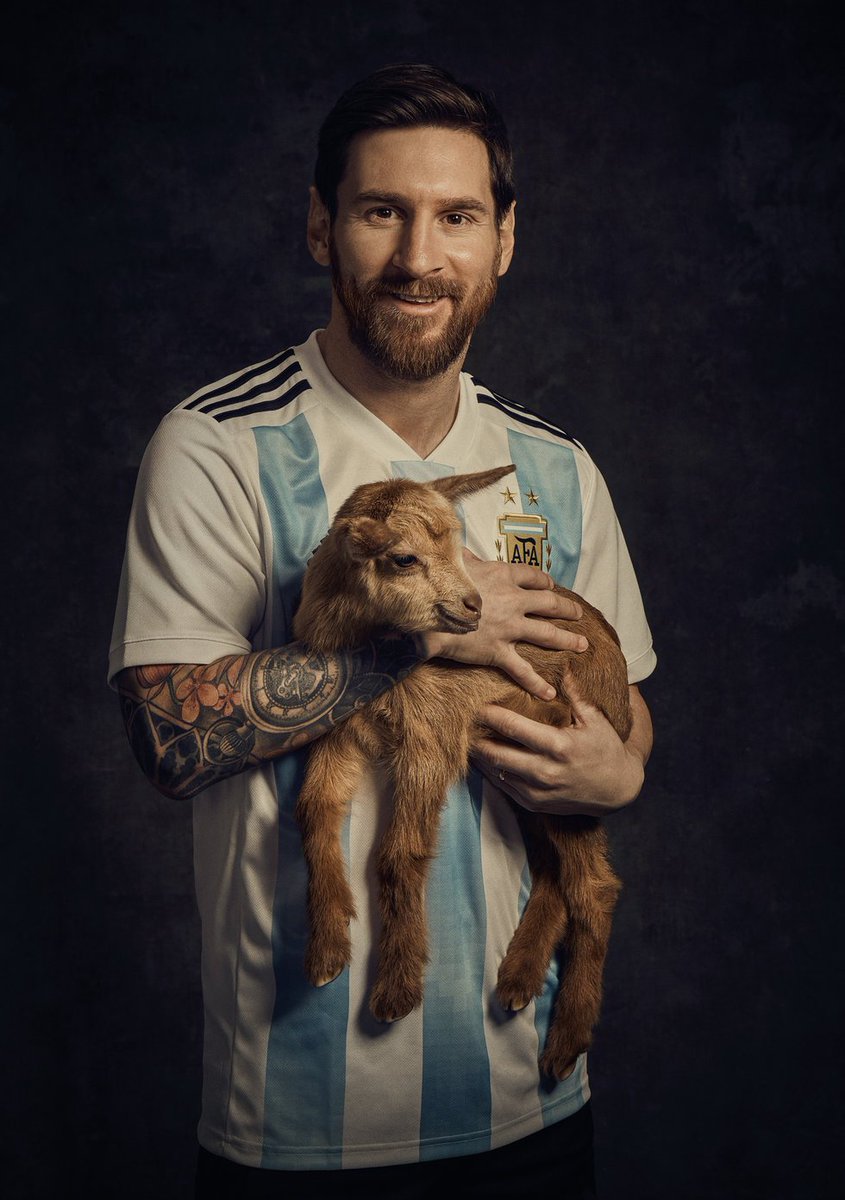 The argument for who is the Greatest of All Time (or goatee if you're C.Ronaldo) is rumbling on (it's Pele, btw). Unfortunately for both, this tournament they resembled the farmland animal much more than the fabled Brazilian. As both went crashing out in the last 16, it was time to start the blame game. Below are the top excuses for their heavily underwhelming performances.
Manager not good enough
Teammates not good enough
Beds they slept on not good enough
Aerodynamics of kits not good enough
Shoelaces on boots not good enough
VAR
It was probably for the best that both had a thoroughly forgettable tournament; that way the debate can continue (forever). Still, we feel your pain Leo, we feel your pain.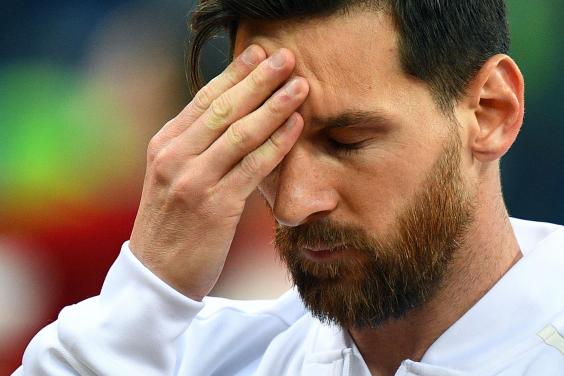 3. En-ger-land
There's hope, isn't there? I mean yes, we did squeak over the line past Tunisia, it was only Panama, and we 'wanted' to lose to Belgium, but when was the last time we didn't disappoint? Positives. Gareth Southgate has the world on his shoulder(s), but appears to be unflappable still. We've got a striker who's not playing well and scoring. We've got lots of defenders on the pitch. There's no Shrek wandering around lost anymore. And we've even got players to bring off the bench! Somebody tell me that football isn't coming home!
Of course all good things must come to an end, but at least we're out of the group this time and it's been nice to have a couple of weeks filled with optimism. I can't remember the last time I celebrated a winner like that Harry Kane goal against Tunisia (I lost my pint), and so here's to a few more of those moments. We still believe..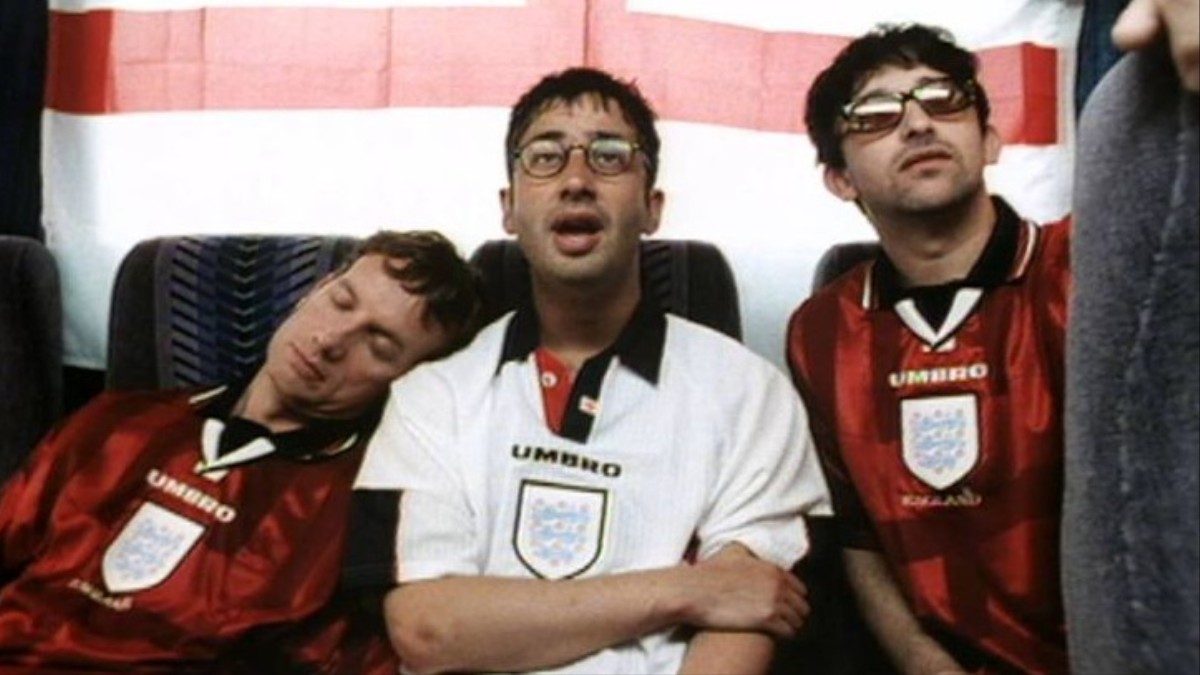 4. Our Predictions
More penalties. More penalties. More penalties.
Consistency is key, and as the Mastermind saying goes "I've started so I'll finish". Therefore it is imperative that the referees continue down this road and make a mockery of VAR, highlight how they should still be the ultimate authority and banish technology to the pits from whence it came.
Not all of the big boys have come out to play. One half of the draw is likely  destined to see Brazil or France in the final again..but the other side?..Wildcard. Croatia? The Three Lions? Putin FC? We'll all hope that it's England who are the beneficiaries, but there's still a long-road ahead.
Let's face it, there's a lot of bad pundits on TV. Yes, they're just filling time before, after and in between, yet they still find a way to be unbelievably dull. In order to get through those times, we've devised an ongoing heirachy, with the ultimate goal of championing the worst pundit on television. As an expert in talking unfiltered nonsense, Alan Sugar will be on our judging panel. As it stands:
The Good: Slaven Bilic. Patrice Evra, Roy Keane, Alex Scott, Ian Wright, Pablo Zabaleta
The Average: Lee Dixon, Cesc Fabregas, Gary Neville, Rio Ferdinand, Alan Shearer, Lawro
The Contenders: Jermaine Jenas, Matthew Upson, Phil Neville, Eni Aluko, Danny Murphy and Ryan Giggs
The sun's shining, the beer gardens are open, the football's on at sociable hours and we've only seen one 0-0 thus far. Whilst your sweepstake picks might already have been thrown in the bin, and you may have lost a bet or two, there is no denying that the World Cup has been a lot of fun and has delivered everything that we hoped it would be so far. It's only on once every four years so get in the spirit and enjoy the spectacle of the world coming together (and cleaning up the stadiums in some circumstances; shout out to Japan and Senegal).
Onwards and upwards, here's to another couple of weeks of great entertainment!
For Part 2 - Top Football Documentaries - Click 
here
Or you can take a look through our complete collection of football titles
---
Share this post
---
---
---
0 comment