12 Days of Christmas? Simply have something better - 12 Days Of Offers!
Every day until the 12th of December, we are launching new one-day-only offers, which we hope will help you with your Christmas gift shopping or to treat yourself because we know you deserve it!

Please note only one voucher code can be used per order and can't be used in conjunction with any other promotion or multi-buy.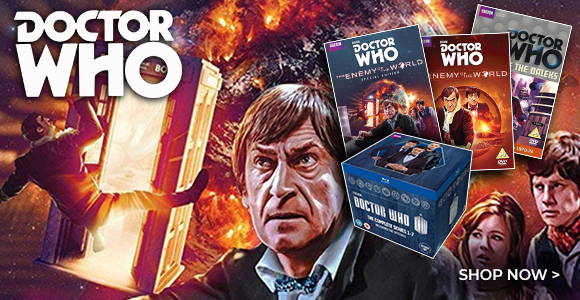 ♪ On the tenth day of Christmas my true love gave to me... ten lords-a-leaping ♪
Are you one of those of takes leaps of faith when it comes to your Christmas shopping? In the hopes of catching early sales, waiting until Christmas eve (AKA the nightmare before Christmas), to get all of your loved ones gifts may seem like a way of saving the pennies, but it's just not worth the stress. Do your shopping with us today and get 15% off 6 of your favourite British collections and a special price on 4 bestselling titles.