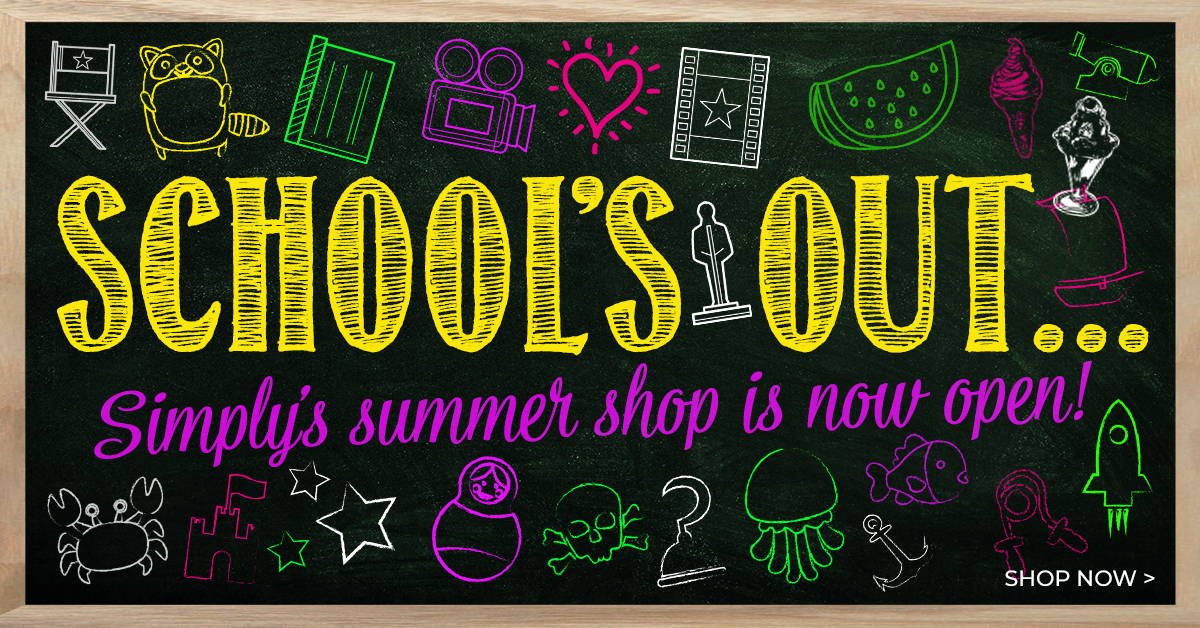 It's the summer holidays! And the kids need entertaining! Whether they're your own children who are now at home for the next six weeks, or your grandkids, nieces, nephews, neighbours or friends, it's hard to keep those little balls of energy occupied. To make your life easier, we've compiled a variety of collections we're sure will have something to please everyone.
Our children's and animations collections will keep them thoroughly entertained, and our huge selection of comedies and family favourites will give you hours of family time together in front of the box.
We know many of you worry about keeping their brains stimulated whilst they're off school for so long – and we have plenty of enjoyable shows to ensure the youngsters are learning while they're watching, from horrible histories to the TV and film adaptations of favourite books.
For those of you lucky enough to have a week or so to yourself – now's the time to binge on a box set! You can even learn a new skill while you're enjoying your downtime, with our cookery, gardening and leisure collections!